As per our vision of providing various Indian products & treasures to Importers world wide, we are glade to introduce with some of our core products. It doesn`t mean that we are limited to only these product , we are capable & interested to cater you with other products also.
---
INDIAN RICES & SPICES:-
We are Glad to introduce ourselves as exporter of Indian foodstuffs. we have the motto to spread Indian original test in overseas market as well make the stuffs available for Indian as well as local community residing there.

Our items are unique, prepared as per homemade techniques. Many Indian brands are although present in overseas market , but they are having usual taste & all are serving machine made products , i.e conveyer frying , rotary cutting, mechanical extrusions ,oven roasting etc. These all facilities are just helpful in increasing the production, but the originality of taste has been reduced. In short , they are just providing the similar taste, but not the original taste. The specialty of our item is that they are prepared under excessive vigilance of experts & manufactured with traditional styles. For example the extruded snacks like sev is Manufactured thru conveyor frying by other brands ,but we fry it in batches, in big frying pans (khaddai) ,which is original traditional techniques.

Hence we strongly feel that our products are capable to get the market easily, specifically , if provided with your kind shelter & support.
---
CONFECTIONARY:-
We are glad to introduce ourselves as exporter of Textile products from India, with best quality & prices.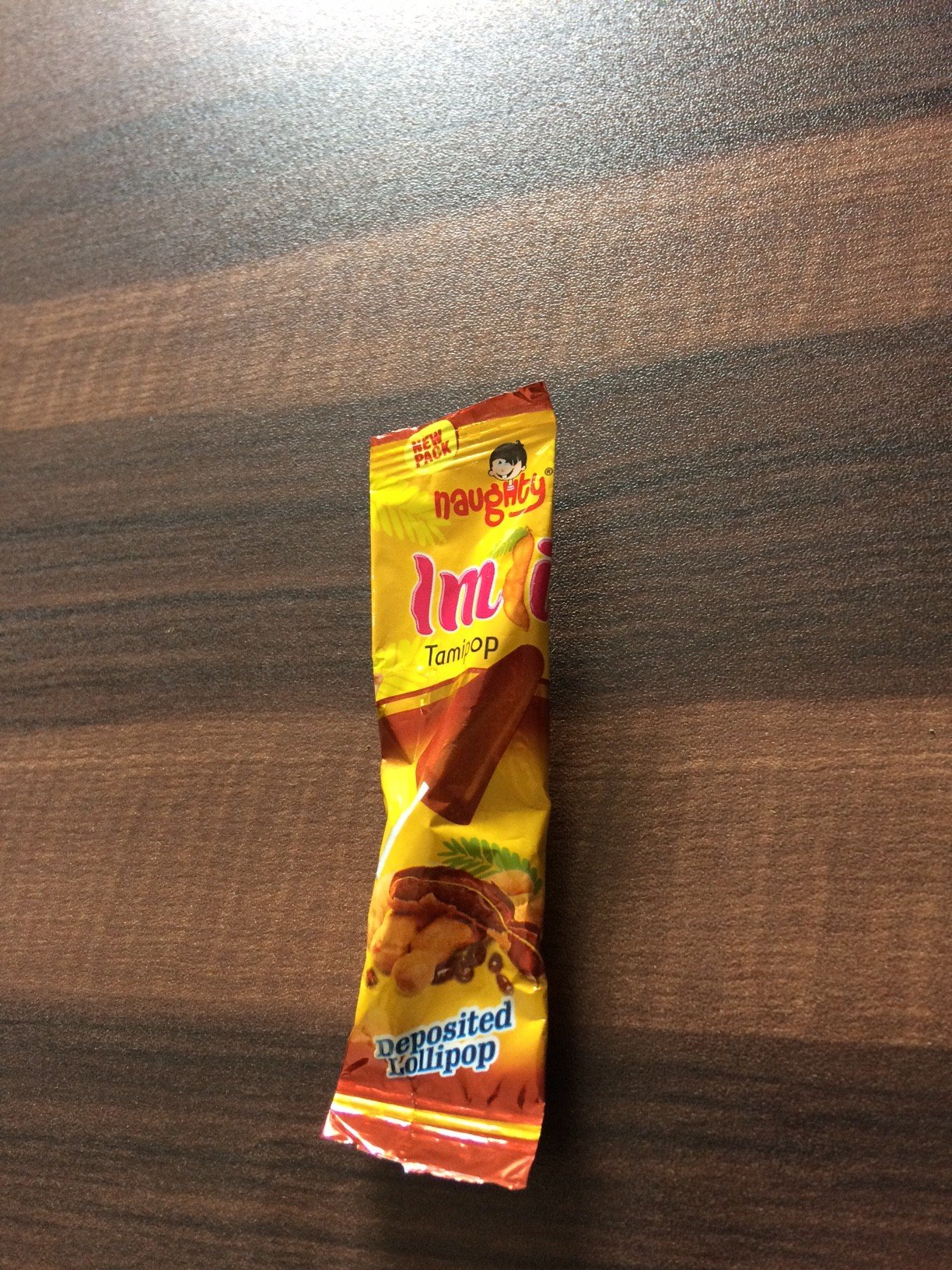 We are one of the prominent suppliers and exporters of a wide range of confectionery products, such as Deposited Candy, Centre Filled Candy, Toffee, Bubble Gum, Lollipops, Glucose biscuits-10,13,18,20,30 grams, Cream biscuits & wafer biscuits ,available in different flavors, these products are preferred by both children and adults

Quality has been one of the primary motives of our organization. To achieve this objective, we formulate our confectionery products using superior quality ingredients, such as glucose, sugar, milk powder and food color which are procured from reliable vendors.

Owing to our ethical business practice and transparency in business dealings, we have earned immense client appreciation.

Hope you will find our products matching your expectations in all respect.


We request you to please go thru this small introduction of our textile products, given in above links & revert with your comments. We remain.
---
INCENSE STICKS & MISCELLANEOUS :-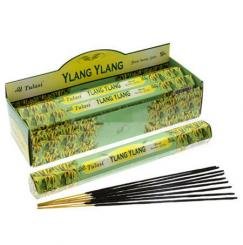 Shivani Exports is one of the leading manufacturer and exporter of Incense sticks from India We manufacture Natural , Flora and scented incense sticks. Our Wide range of products includes INCENSE STICKS, DHOOP , POOJAN SAMAGRI,CANDLES , etc. As we carry the sophisticated facet of incense customs, so we have carved a niche in the industry by manufacturing truly natural and high-quality Incense Sticks to cater for clients all over the world. Over the years we have established ourselves in the marketplaces as a reputed Exporter, Manufacturer, Wholesaler/Distributor, Supplier and Trader of Floral Incense Sticks, Natural Incense Sticks, Herbal Incense Sticks, Joss Sticks Cones, Dhoop

Shivani exports also, in the same phase of introducing Indian hard goods to international market.


We request you to please go thru this small introduction of our all Industrial products, given in above links & revert with your comments. We remain.