As per our vision of providing various Indian products & treasures to Importers world wide, we are glade to introduce with some of our core products. It doesn`t mean that we are limited to only these product , we are capable & interested to cater you with other products also.
---
Confectionary:-
We are one of the prominent suppliers and exporters of a wide range of confectionery products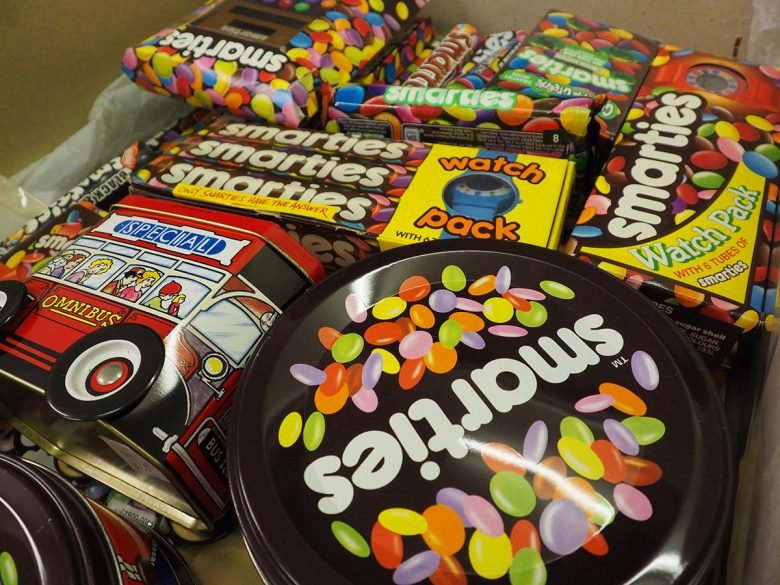 such as Deposited Candy, Centre Filled Candy, Toffee,Bubble Gum, Lollipops, Glucose biscuits-10,13,18,20,30 grams, Cream biscuits & wafer biscuits ,available in different flavors, these products are preferred by both children and adults.
Quality has been one of the primary motives of our organization.To achieve this objective, we formulate our confectionery products using superior quality ingredients, such as glucose, sugar, milk powder and food color whichare procured from reliable vendors.
Being a client centric organization, our main motive is to fulfill the diverse requirement of the clients. Directing our initiatives in this manner, we offer our clients with superior quality confectionery product at cost effective prices. Moreover, we deliver our consignments within the stipulated period of time. Owing to our ethical business practice and transparency in business dealings, we have earned immense client appreciation.
Candy:-
We offer wide ranges of candies like sugar boiled , deposited , center filled etc in 3 to 5 gram wt.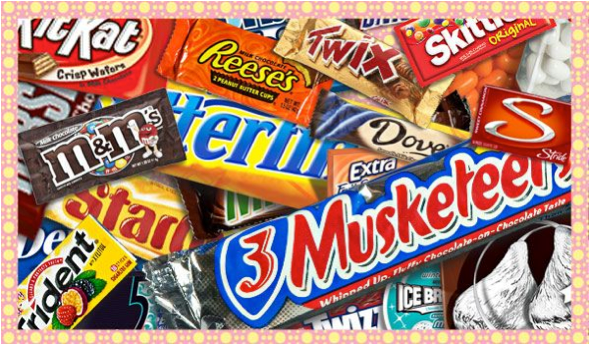 latest advancements I the food industry to manufacture our range of candies , which are highly appreciated for their rich taste . Manufactured by a combination of various ingredients , our range of candies are very popular among the children of all age groups . We make available these candies at very affordable prices . The delicious flavors available are Chocolate, Coffee, Milk, Strawberry, Orange, Cola , Pineapple, Mango, Guava Coconut etc.,


Eclairs:-
While taking at most care of hygiene & nutrition, we provides a exotic range of eclairs in 4 to 6 gram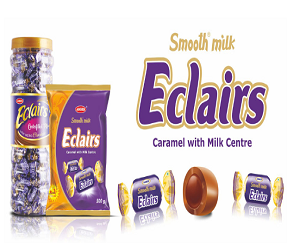 with flavors like Almond , chocolate , Peanuts, Cashew etc . These eclairs are offered in attractive wrapping and having long lasting aroma .


Butter Toffess:-
We are glad to offer our customers a great combination of flavor & nutrition ,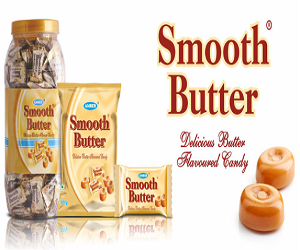 which is ensured by our next range of confectionery called as Butter Toffee. The major base of Milk & various creams , color make toffees different from eclairs . Eclairs are coco powder based confectionery while toffees are milk based Butter toffees are available in lip charging flavors like Honey, cashew, Almond, Pista etc in range of 4.5 to 6 gram .


Lollipop:-
Proudly ,we supply a big range of Lollipops – The evergreen & oldest confectionery , famous in kid`s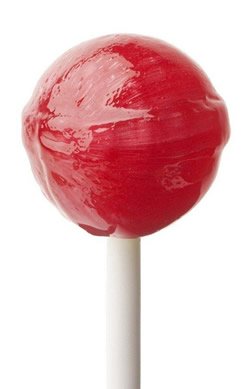 As a forward integration, we have added in our domain the Lollipops with Bubble gum inside. Start with chocolate/hardened sugar & ends with tangy flavored bubble gums. Similar ly in Normal lollipops we have round , sphere & conical shapes , which attracts childrens too much . The range covers 5.5 to 18 grams , with exotic flavors like Chocolate, Milk, strawberry, Cola etc .


Wafer Biscuits:-
Cream Wafers Delicious Crispy and Tasty Wafers. Three Layered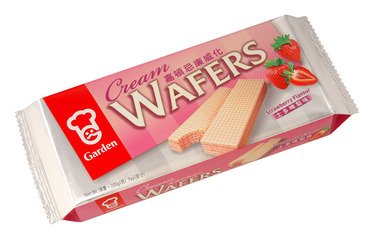 Cream Wafer biscuits very good in appearance with shape and colour. and pleasant odour with flavour.Our Kreamy Cream Wafers available in many flavours Like Chocolate, vanilla, Strawberry, Orange, pineapple, banana, Mango, Coconut and Hazelnut flavours.


Glucose & cream Biscuits:-
We are also Exporting and Supplying Glucose Biscuits of diverse range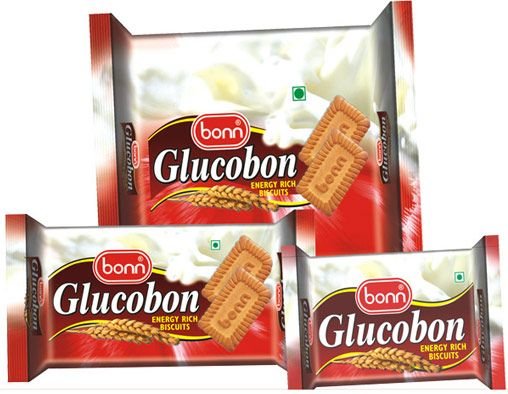 The Glucose Biscuits being manufactured at the food processing unit are Cream Biscuits, Nice Biscuits, and Chocolate Biscuits. The main aim of the company is offering the clients with a high quality range of Biscuits ideal to be eaten with tea / coffee . The complete range of Glucose Biscuit is processed in the exceptionally sophisticated processing unit. High in nutritional value, the Glucose Biscuits contain glucose useful for gaining instant energy. Our range constitutes 10,13,18,20,22,40 & 60 grams of Glucose as well as cream/sandwich biscuits .